SAIL BREAK
"The first and largest sailing festival in Turkey since 2009!

Sail, explore, have fun with a fleet full of people who share the same dream!
Stay on a yacht in the best locations in the world, in magnificent bays, wake up to freedom…
You don't have to be a sailor;
Give your life a "sail break" and join the next SAIL BREAK Sailing Festival!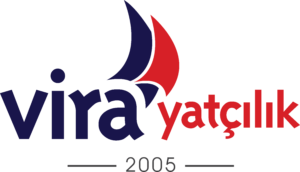 Brand Owner & Organizer
VİRA Yachting
Established in 2005, VİRA is one of the pioneer and leading sailing companies in Turkey. VİRA, which provides sailing school, rowing club, charter services, also organizes Bosphorus Cup sailing races and SAIL BREAK sailing festivals.
Brand Partner
HIS Global
HIS, which was founded in Japan by Hideo Sawada in 1980 with the idea of making young people travel abroad more, is one of the largest tourism companies in the world.
The Japanese travel giant HIS has been providing services in Turkey under the name of HIS Travel since 2005 and is among the top 5 largest companies in the business travel sector.
OUR TEAM
EFE ÖZBİL
Founder - Chief Executive
YUNUS SONBAY
Director - Technical Service
ASLI ÇORUH
Administrative Director
S. KAAN YAZICI
Sailing School Coordinator
Ş. ÖZÜN DEDEBALİ
Sailing Courses Coordinator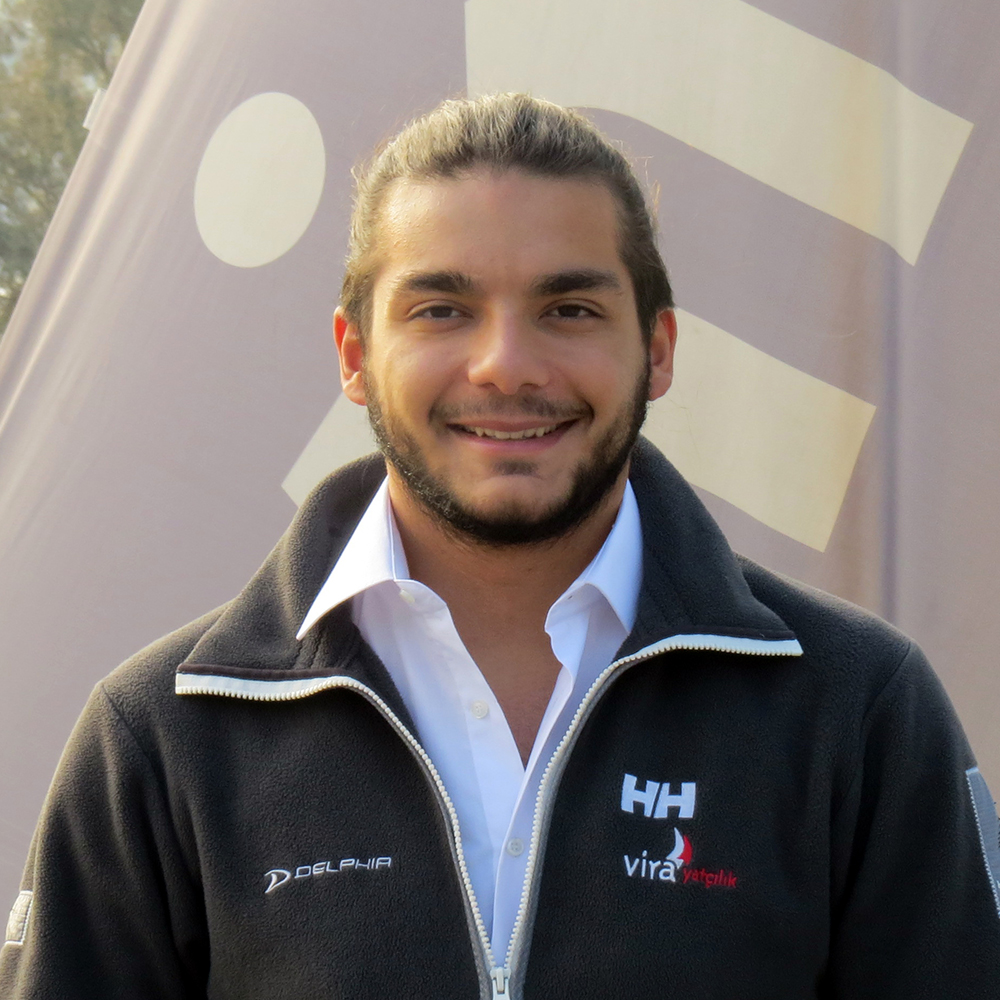 A. MERT SEYHAN
Operation Coordinator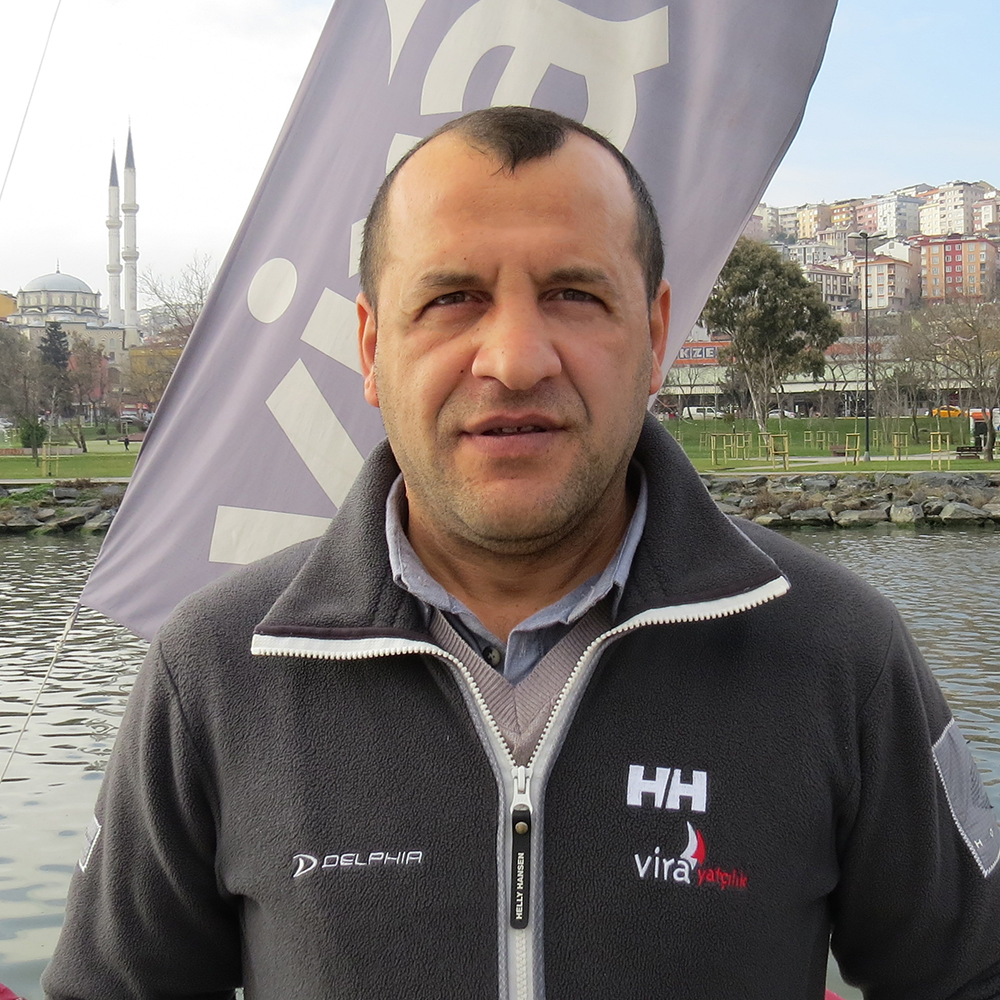 TUNCAY KÜÇÜK
Facility Supervisor
Y. DOĞA ARIBAŞ
Race Team Captain / Sailing Schhool Instructor
BERK GÜNGÖR
Sailing School Instructor
LARA CANTÜRK
Eğlence Koordinatörü
CANSU İLGÜN
Sailing School Coordinator
PINAR ERDAL ÖZBİL
Delphia Yachts / Sailing School Sales
KAŞİF E. TARAKÇIOĞLU
Corporate Communication / Sailing School Sales
İLBER GÜNDÜZ
Sailing School Instructor
YUSUF KALAYCI
Sailing School Instructor
EGE YALNIZGEZEN
Sailing School Instructor
MURAT SEYHAN
Sailing School Instructor
EMRE ŞAHİN
Operation
H. BOĞAÇHAN KARATEPE
Organization
A. HAKAN ÖZTÜRK
Organization / Sales
ONGUN DOĞAÇ ÖZDOLAY
Sailing School Instructor
ÖMER GÜLER
Sailing School Instructor
EREN BESİLİ
Sailing School Instructor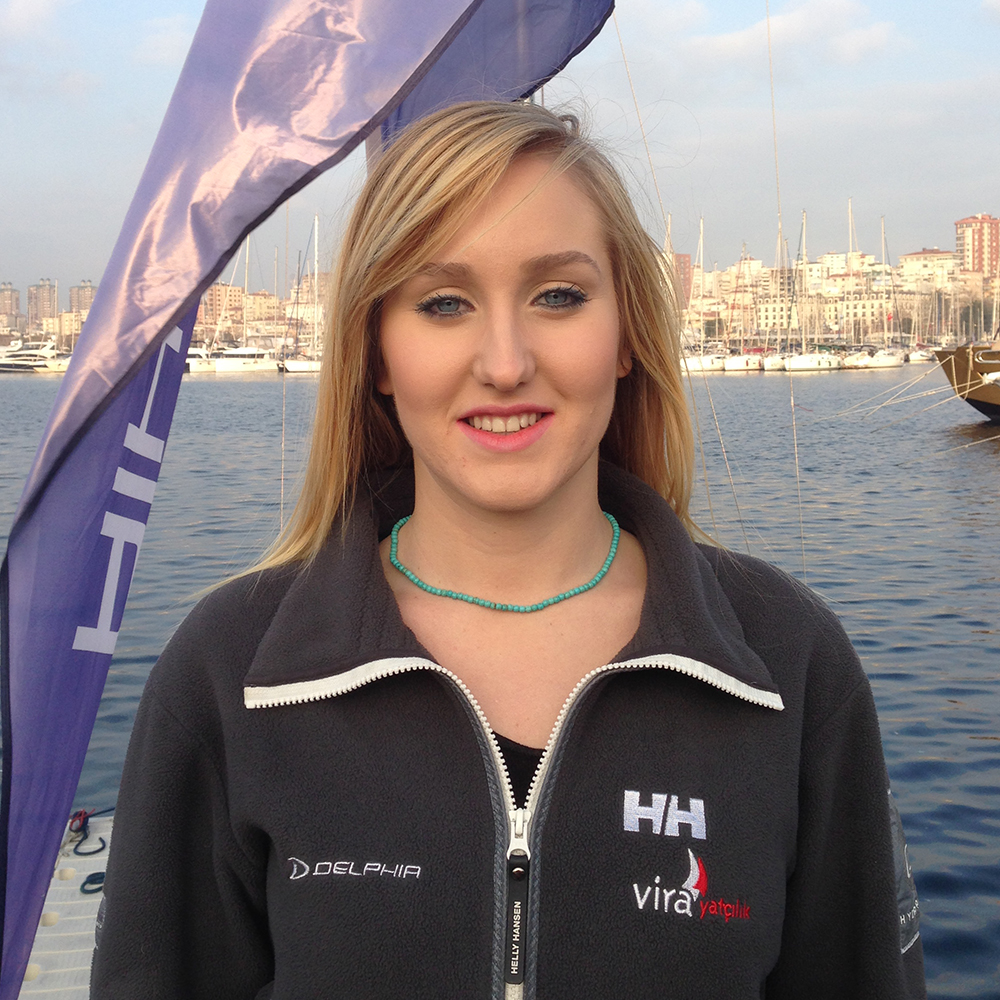 SELEN TANYER
PR / Organizastion
DENİZHAN SAYIŞMAN
Sailing School Instructor
DERYA AYKAÇ
PR
CORPORATE PARTICIPANTS / BUSINESS PARTNERS