Sailing all day at unique bays in the world's best destinations, After Sail Parties on the yachts or at
the beaches… You can be a professional or just a rookie… Everybody can join. The fleet, special
events and the parties are waiting for you!
Vira Yachting was established in 2005 with respect to the founder of Turkish Republic Atatürk's saying, "If the land of a country is edged with the sea, the borders of that country are determined by the borders of its nation's strength and ability." Our aim is to contribute to the development of sailing in Turkey, where people physically live one with the sea, yet are mentally so far apart from it.
Delphia Yachts' distributor in Turkey, Vira Yachting is based in İstanbul and offers services regarding sailing courses, rowing club activities, renting, and technical services.
Vira Yachting – Sailing School
We've introduced over 8500 people to the world of sailing. Dozens of our trainees are sailing their own boats all over the world and carrying the Vira Yachting flag proudly. We are glad to say that we are one of Turkey's leading sailing schools and that we work together with the country's leading
universities and companies.
SAIL BREAK
SAIL BREAK is the perfect blend of sailing and fun and we organize events at Marmaris, Göcek, Bodrum, İstanbul, and Ibiza.
Vira Rowing
Vira Rowing is based in Golden Horn, İstanbul. We are dedicated to organizing performative and
recreational rowing activities. Our training courses are aimed at both individuals and corporate
teams. We also support the rowing teams at high school and university levels.
Vira Yachting CHARTER
Vira Yachting CHARTER offers yacht rental services in İstanbul, South Eagean, Ibiza, and Poland.
Vira Yachting TECHNICAL SERVICE
We offer technical service for all brands and models. Dozens of private and commercial yachts are en route off the coasts of Turkey thanks to Vira's pledge of guarantee.
Since 2005, we only do the work we love, only with a team of people we love and with great happiness.
Best,
Vira Yachting
Efe Özbil
Founder - Chief Executive
Yunus Sonbay
Director - Technical Service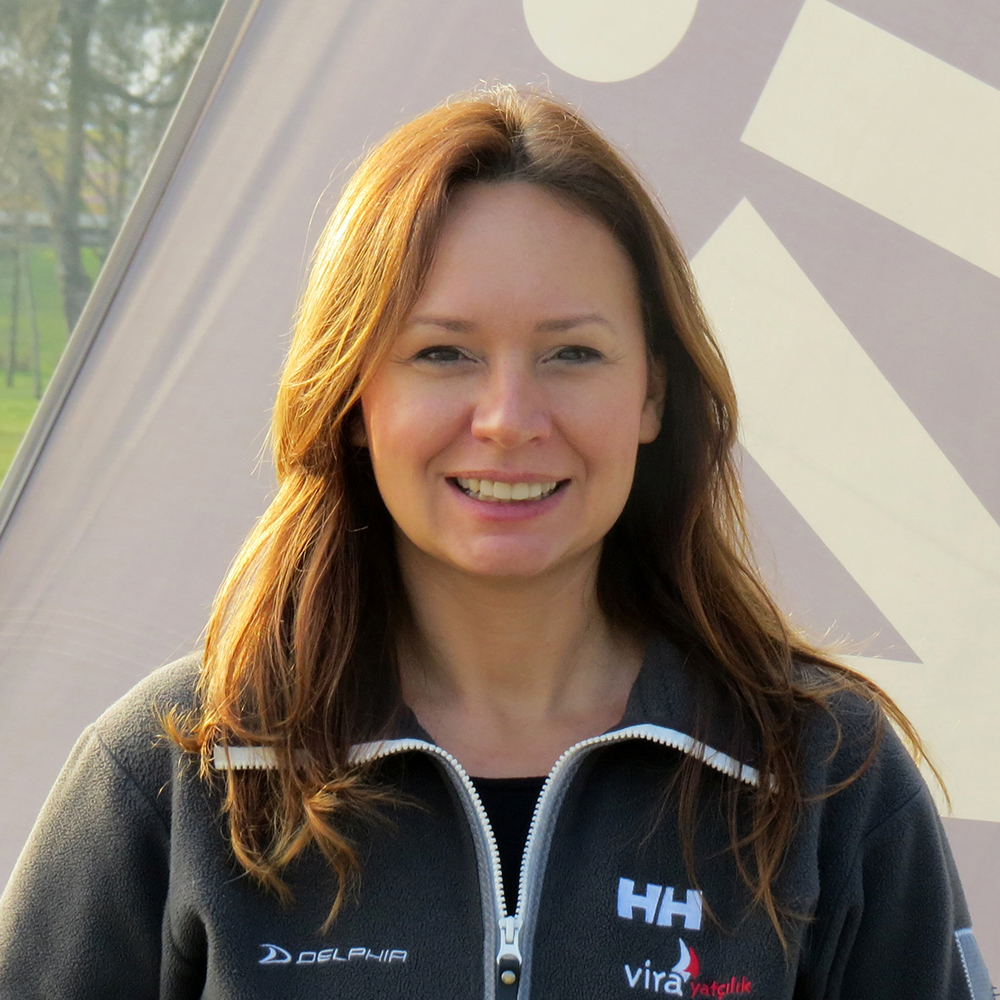 Aslı Çoruh
Administrative Director
S. Kaan Yazıcı
Sailing School Coordinator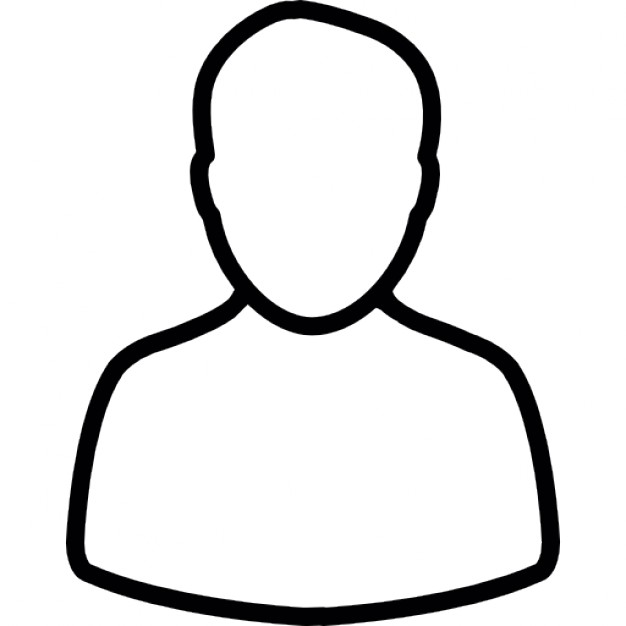 Ş. Özün Dedebali
Sailing Courses Coordinator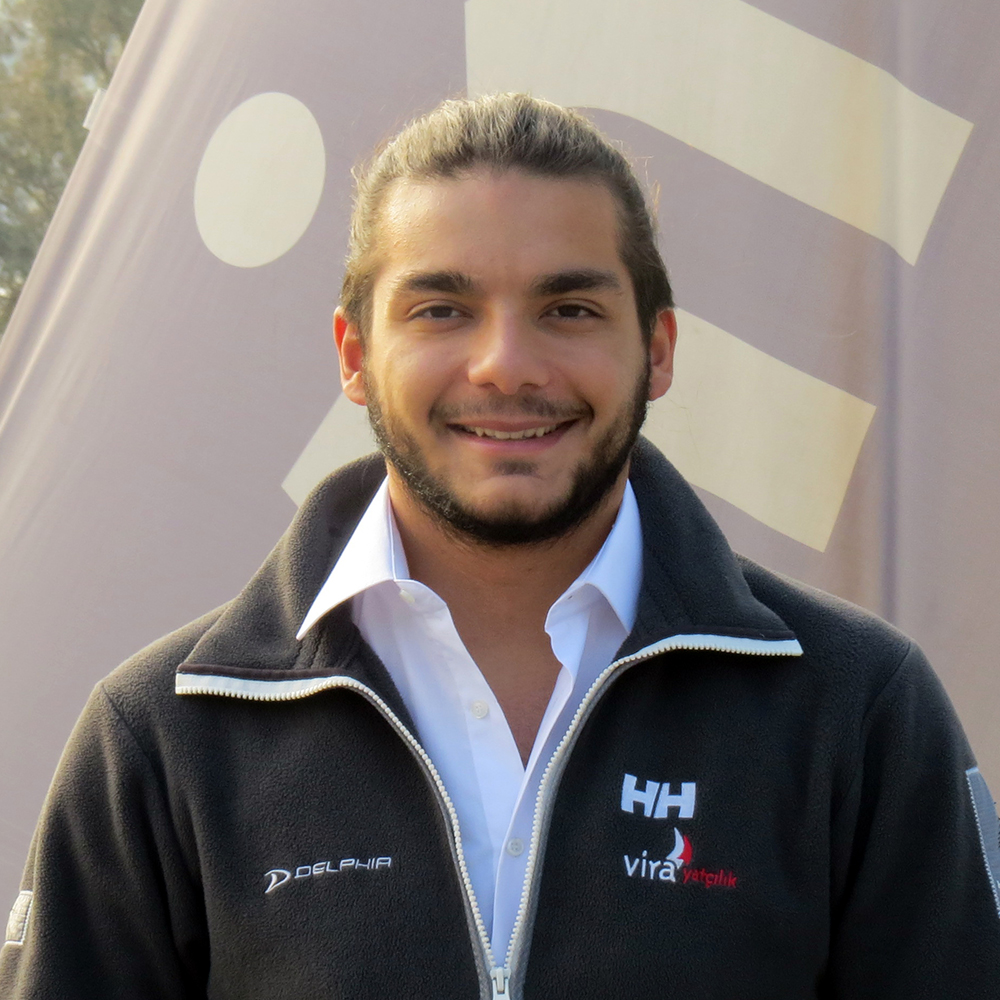 A. Mert Seyhan
Operation Coordinator
Tuncay Küçük
Facility Supervisor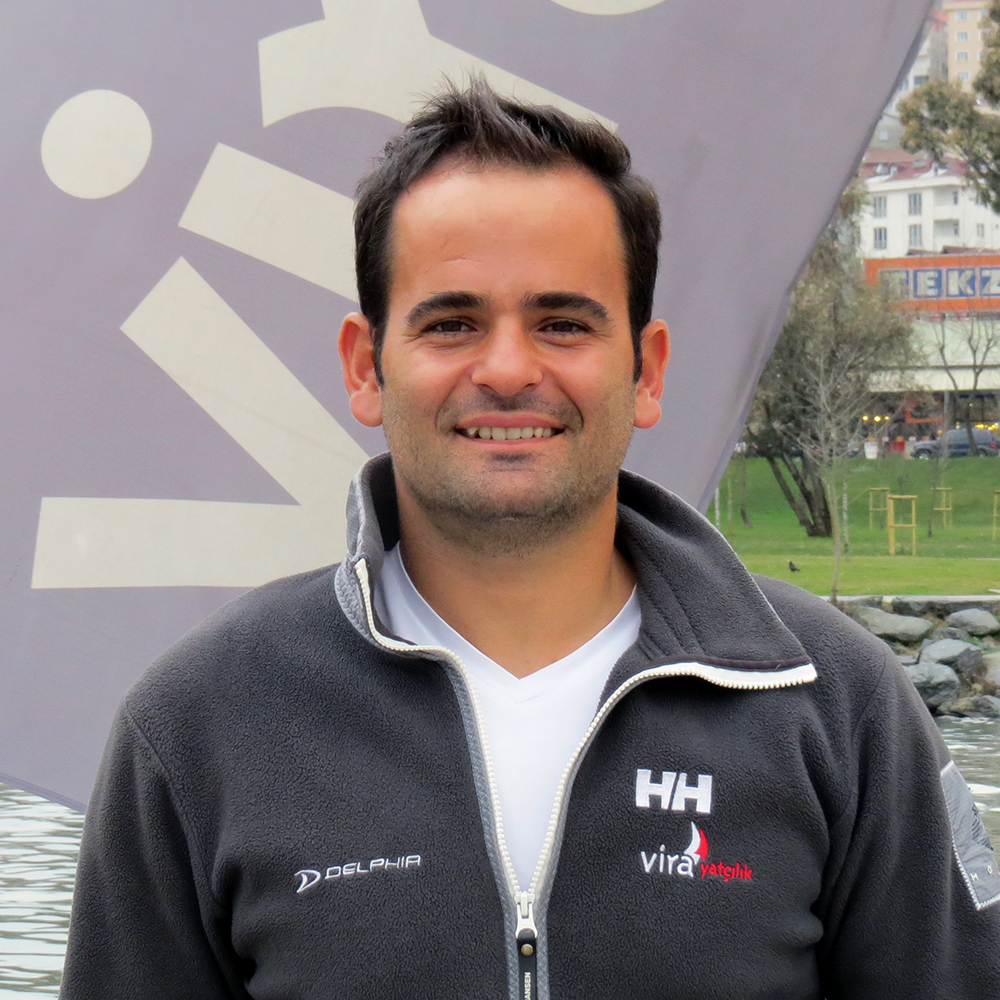 S. Onur Bilgen
Race Team Director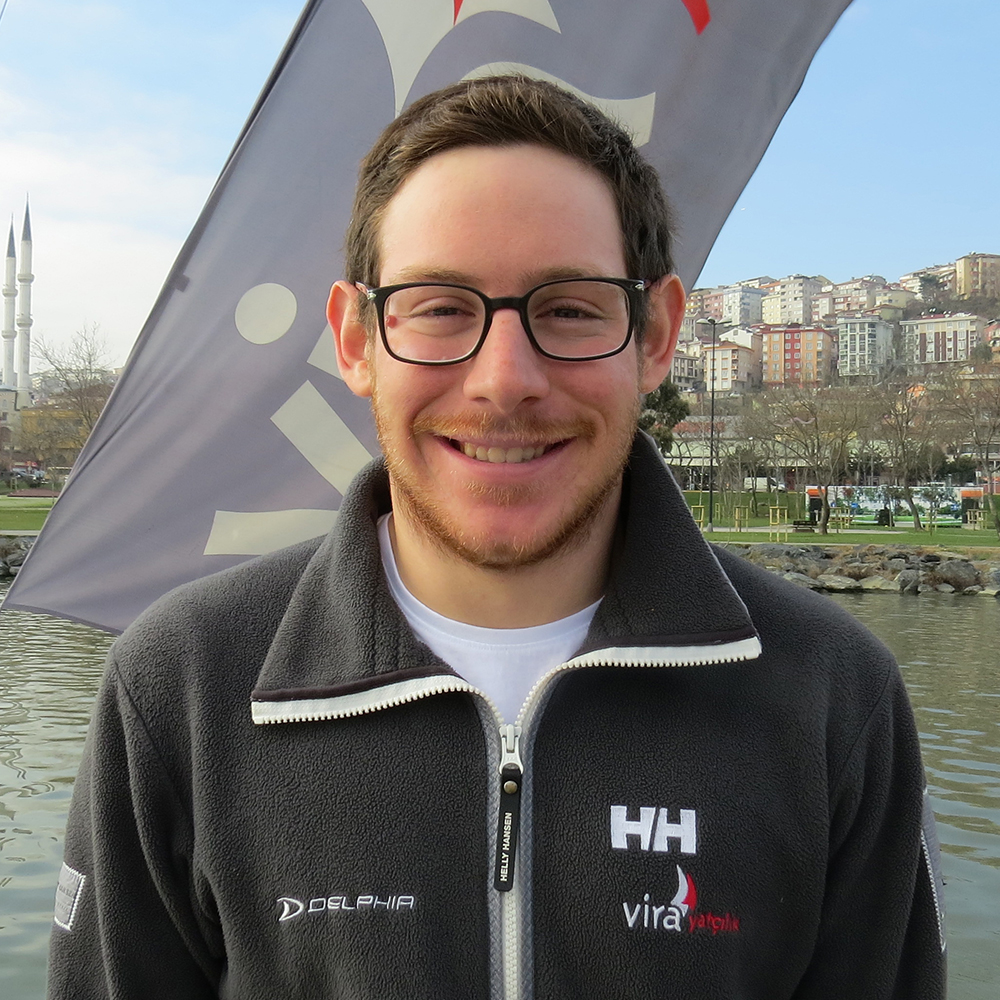 Y. Doğa Arıbaş
Race Team Captain / Sailing School - Instructor
Berk Güngör
Sailing School - Instructor
Cansu İlgün
Sailing School Coordinator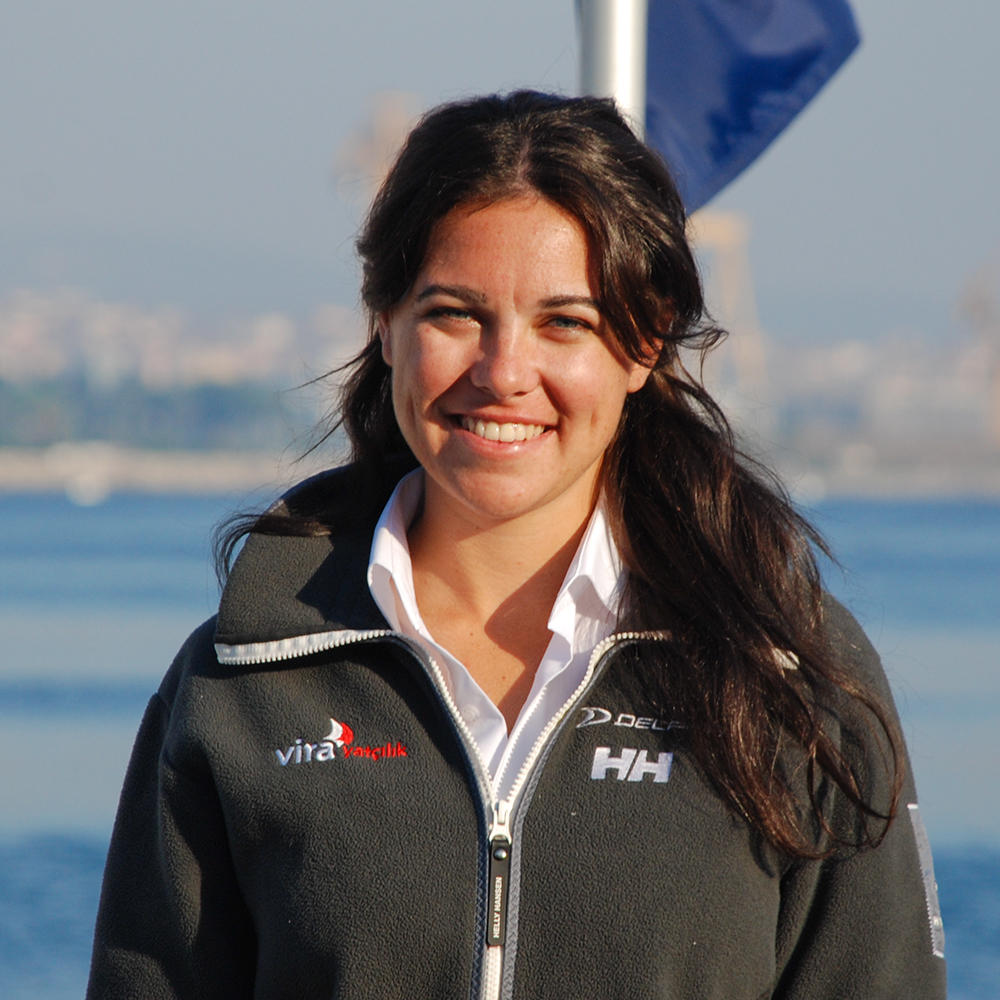 Pinar Erdal Özbil
Delphia Yachts / Sailing School Sales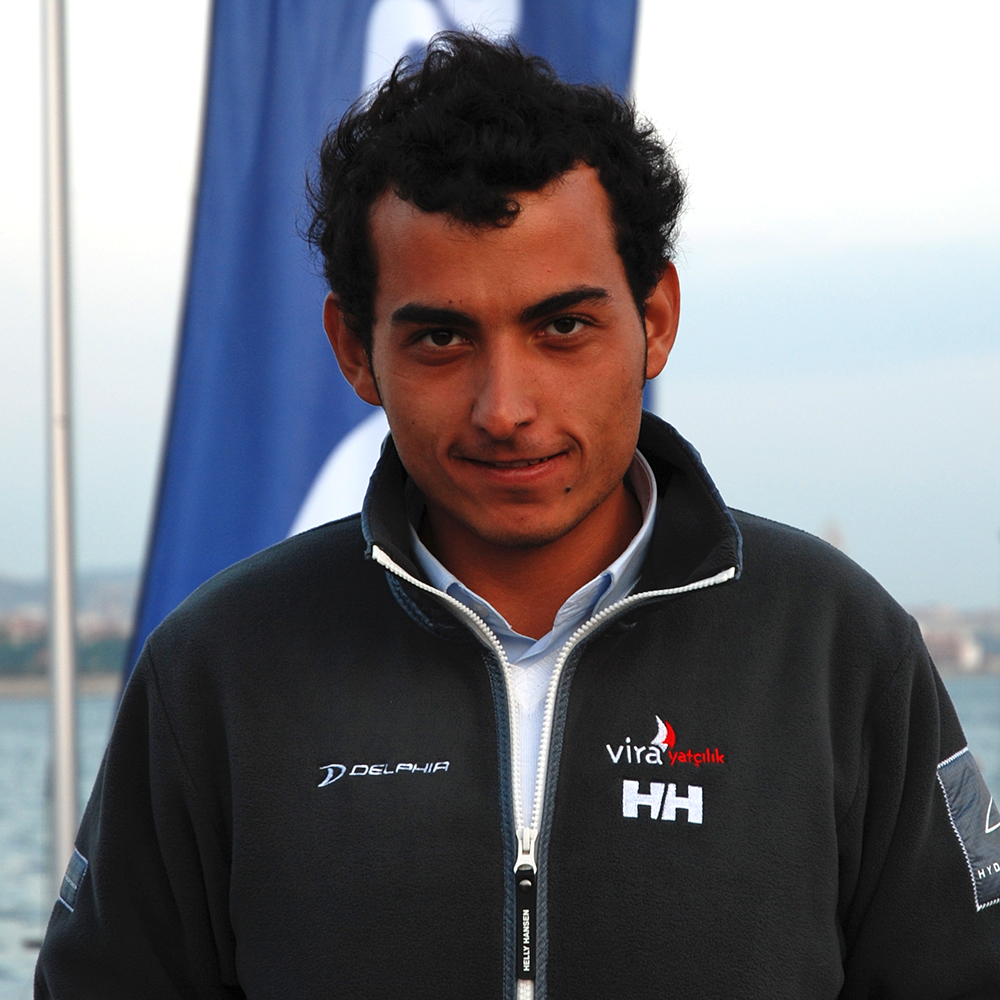 Kaşif E. Tarakçıoğlu
Corporate Communication / Sailing School Sales
İlber Gündüz
Sailing School - Instructor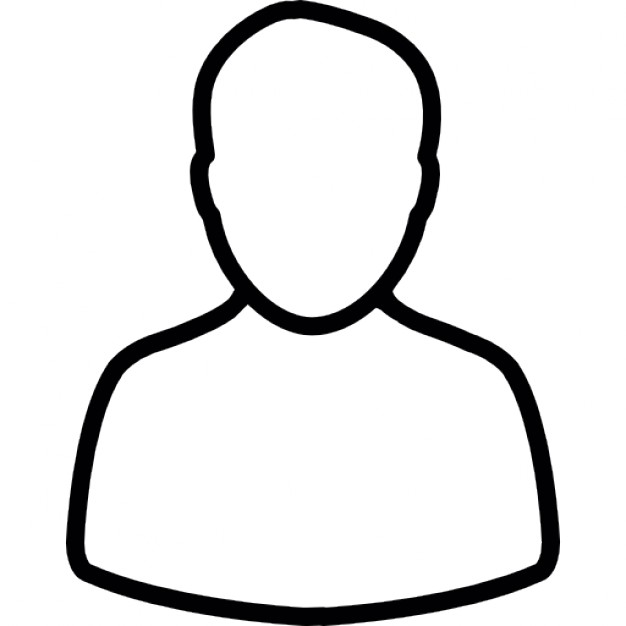 Yusuf Kalaycı
Sailing School - Instructor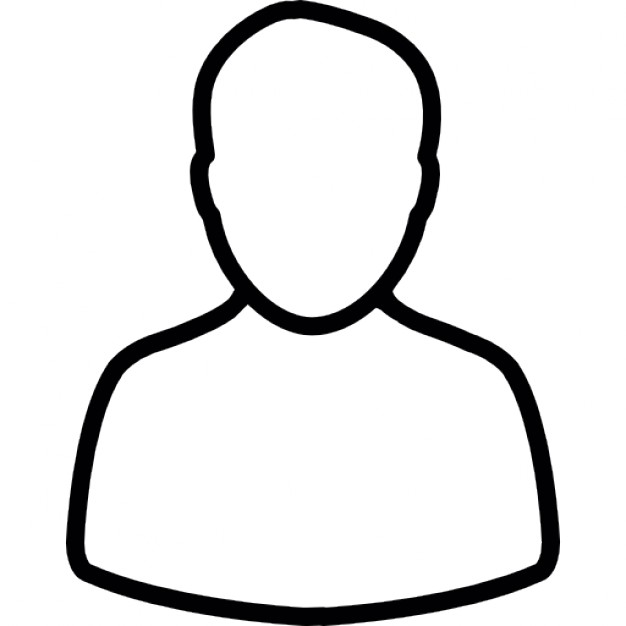 Ege Yalnızgezen
Sailing School - Instructor
Murat Seyhan
Sailing School - Instructor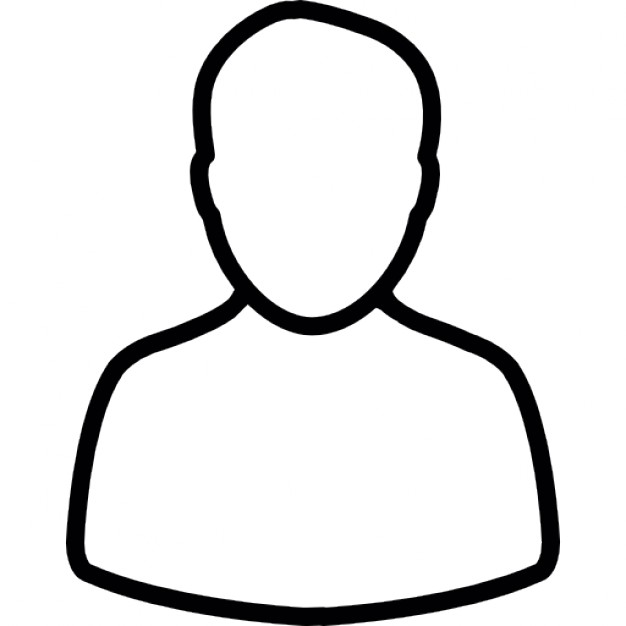 Kerem Ertörer
Sailing School - Instructor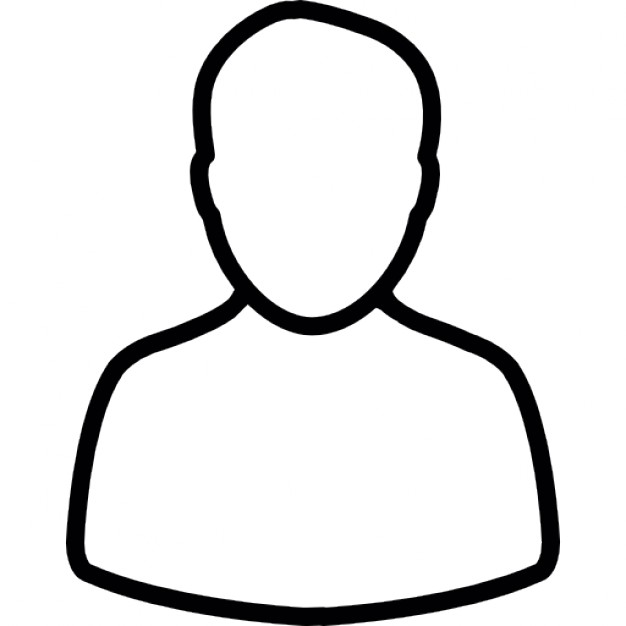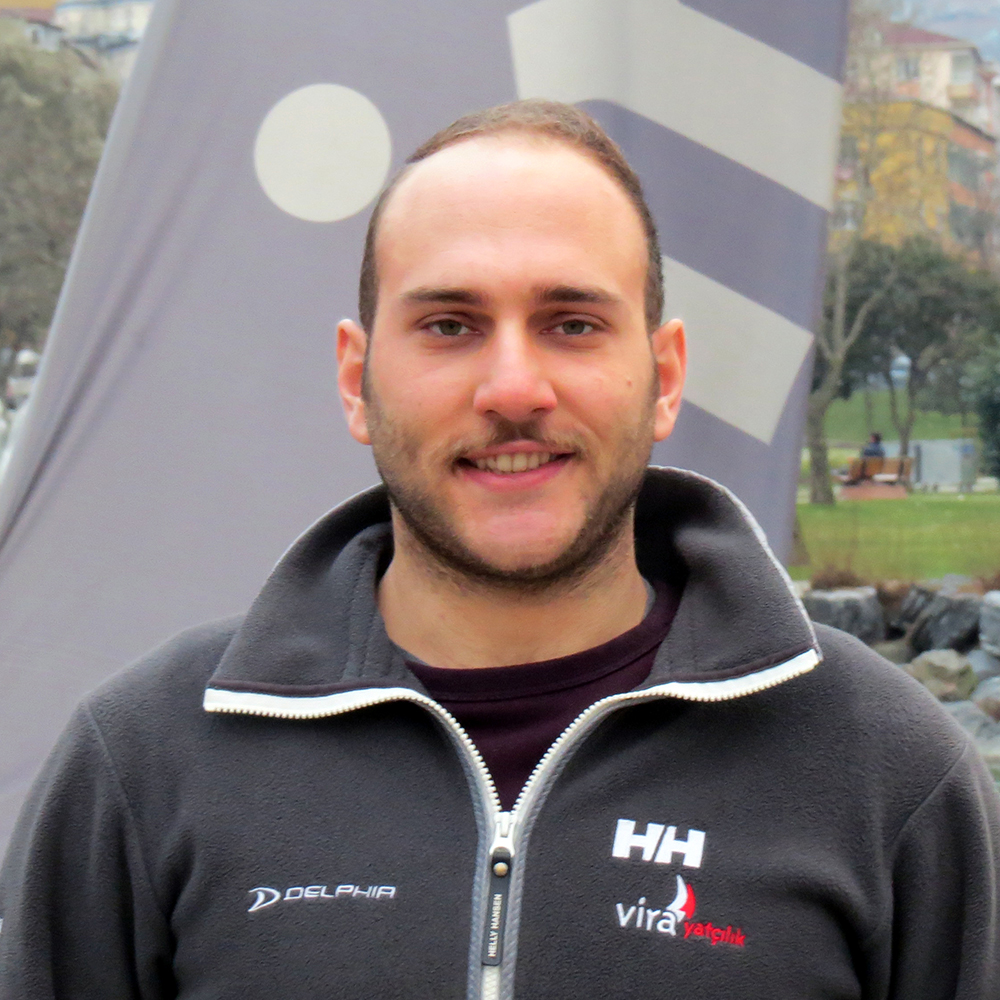 H. Boğaçhan Karatepe
Organization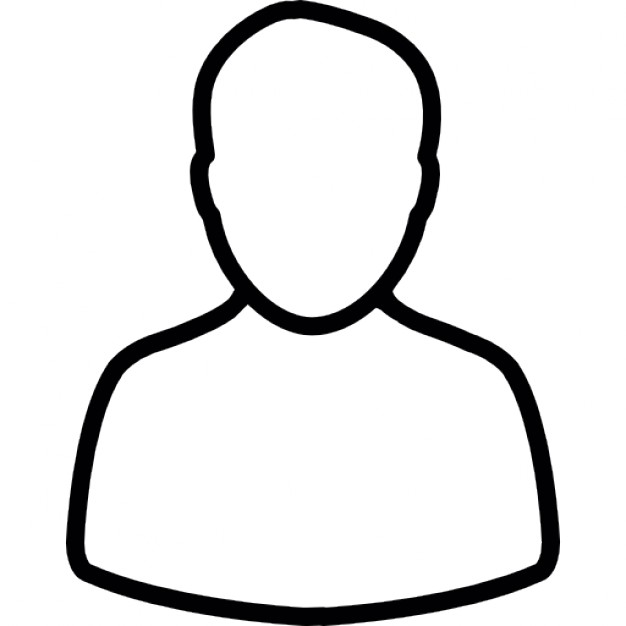 Ege Kocaoğlu
Sailing School / Surf School - Instructor
A. Hakan Öztürk
Organization / Sales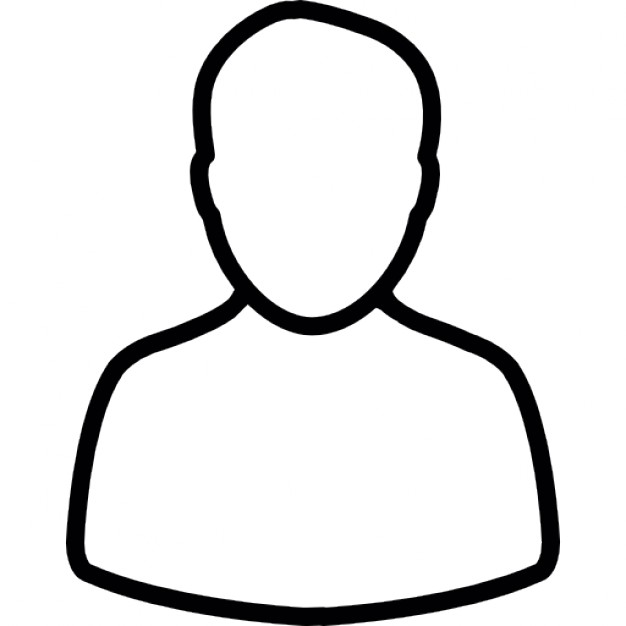 Ongun Doğaç Özdolay
Sailing School - Instructor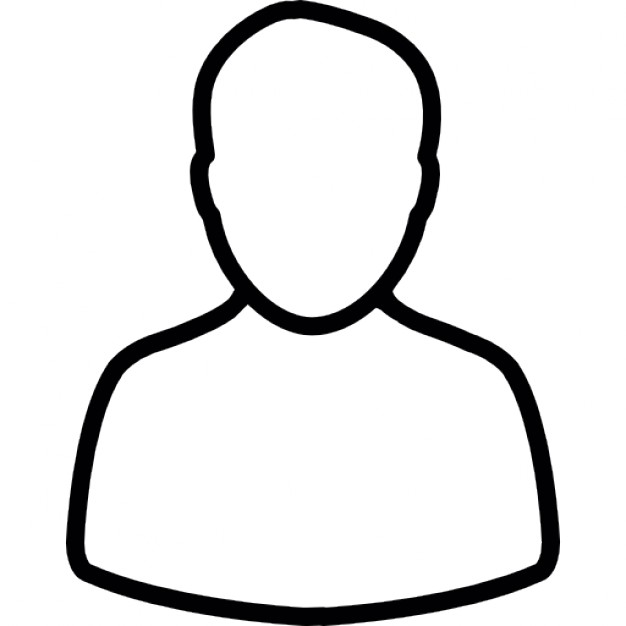 Talha Karakalaycı
Sailing School - Instructor
Ömer Güler
Sailing School - Instructor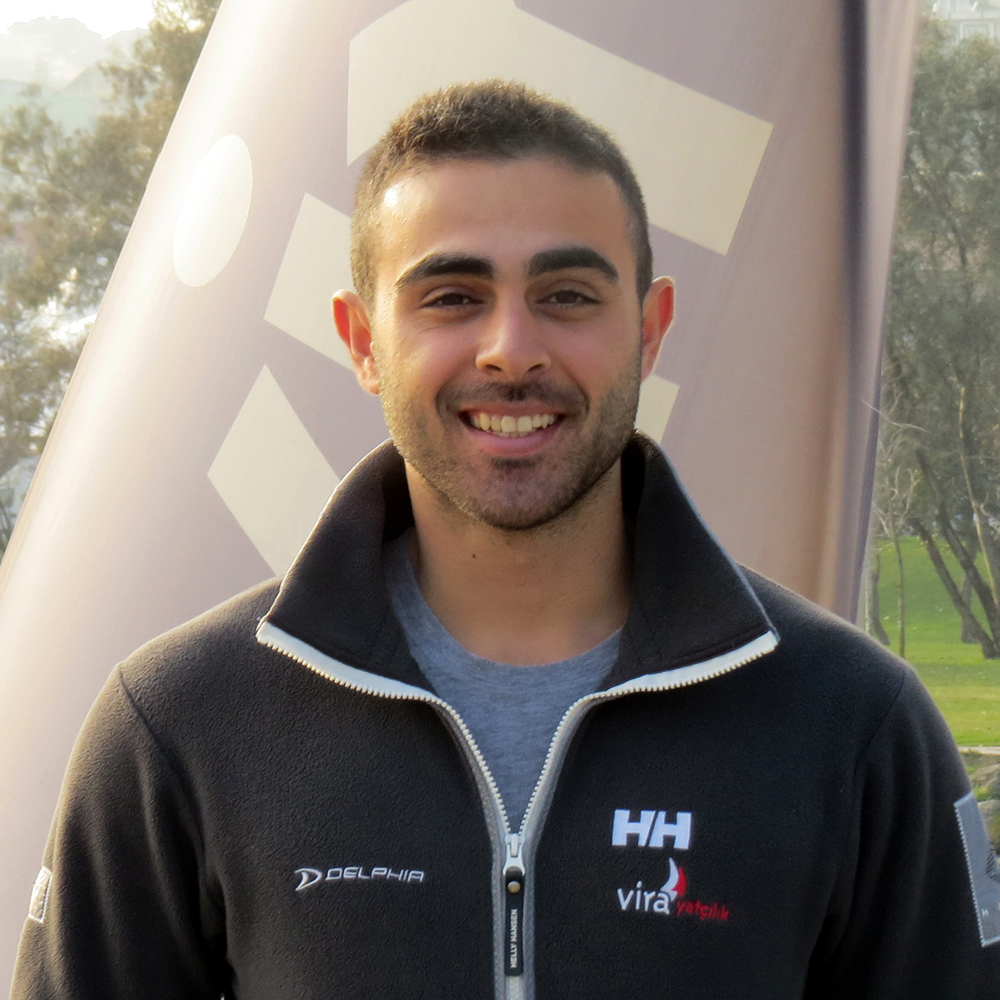 Eren Besili
Sailing School - Instructor
İsmail Demir
Vira Kayıkhane Responsible
Selen Tanyer
PR - Organization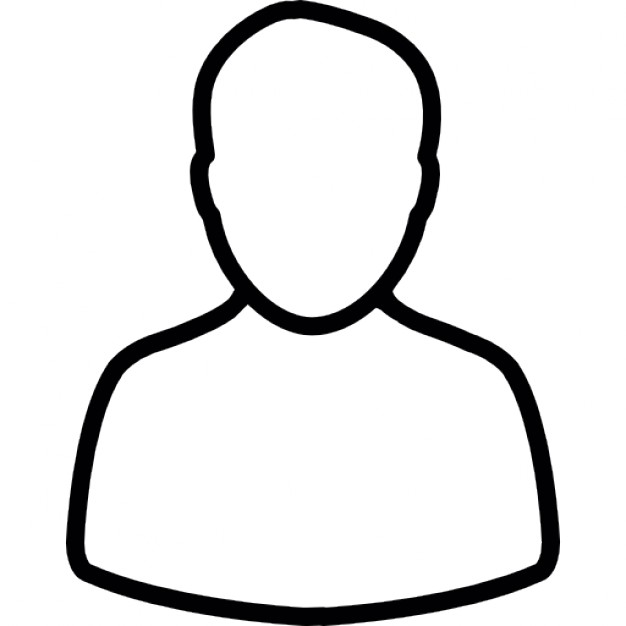 Denizhan Sayışman
Sailing School - Instructor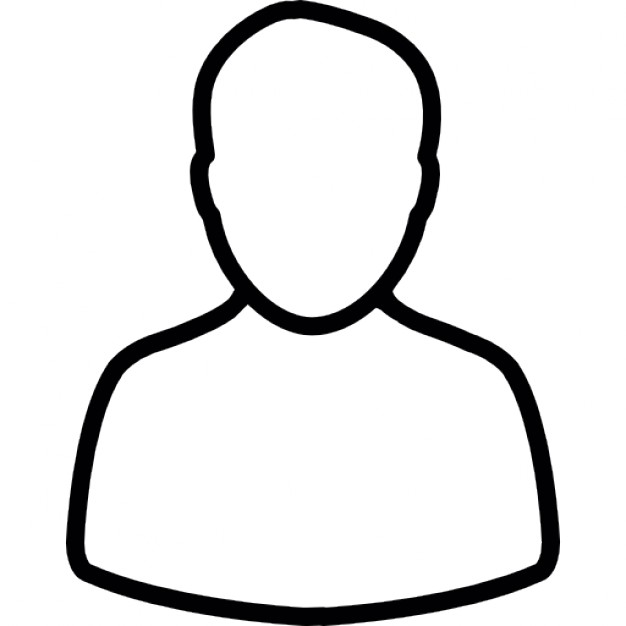 CORPORATE PARTICIPANTS / BUSINESS PARTNERS